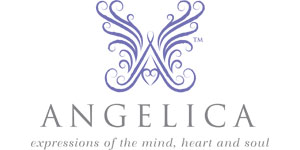 Angelica
With over 500 bracelets from which to choose and made in the USA using recycled metals, Angelica offers easily adjustable bracelets with charms that let a woman show how she feels, what she believes in and who she is. Angelica is from the Royal Chain Group, a 35-year-old, 2nd generation family-owned company and one of the countrys leading and most respected manufacturers of jewelry. In addition, $.25 of each bracelet is donated to Generation Rescue, a national organization committed to improving the quality of life for those affected with autism.
Browse our Angelica products View all

→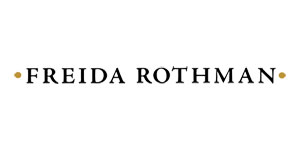 Freida Rothman
Freida Rothman is the quintessential born and bred NYC woman raised in the jewelry industry. She embodies her brand, classic with a modern twist. Her love for jewelry started at a very young age, and she naturally found herself designing for private label lines early in her career. After years of experience, Freida branched out and started a line that retained her love of modern cosmopolitan style. Freida Rothman jewelry was launched in 2010 as a collection of distinctive, sleek, and effortless jewelry.
Browse our Freida Rothman products View all

→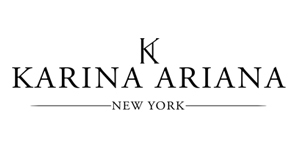 Karina Ariana
Introducing Karina Ariana New York, an exclusive new brand of fine silver jewelry by Ross Metals.

The Karina Ariana style embodies a classic, modern elegance evident in its use of vibrant evocative colors, feminine silhouettes, and a lyrical range of motifs, all speaking to the brand's passion for jewelry that delivers delight and wonder at first glance.
Browse our Karina Ariana products View all

→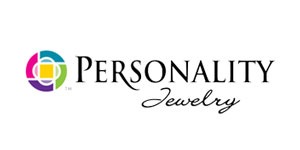 Personality
The Collection includes hundreds of different beads that allow you to "get personal" and create unique jewelry reflecting your own individual style. The beads are designed and produced in Europe featuring Italian Murano Glass, Onyx, Mother of Pearl, Sterling Silver, Gold and Bronze. The possibilities are endless as to what each bracelet, necklace or earrings can look like. You start with just one bead and add additional beads as desired. Arrange and change the beads to compliment any fashion wardrobe of the day. The Collection offers a stopper system that creates segments a...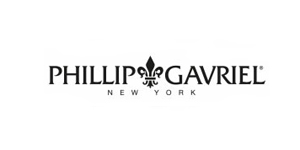 Phillip Gavriel
Literally born into the world of jewelry, Phillip Gabriel Maroof the designer behind Phillip Gavriel founded his collection after studying in Florence, Italy. The beauty and history of the Renaissance intensified his already developing design sensibility and became the catalyst in launching his passion. Every piece of jewelry in the collection tells a story and comes from the heart. The collections are inspired by an important part of Phillip himself, whether it be a place he has travelled to, or simply something beautiful he experienced. Crafted in gold, sterling silver and precious...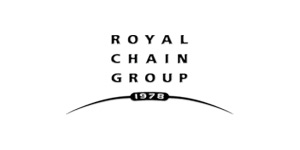 Royal Chain
Paul Maroof founded the Royal Chain Group in 1978. Under his meticulous leadership, he developed his family owned business bringing in his son and daughter as they work diligently together to run, develop, and grow the Royal Chain Group. Mr. Maroof maintains a personal involvement in everything that the Royal Chain Group represents. This commitment has made him the pre-eminent importer of quality jewelry.
Browse our Royal Chain products View all

→