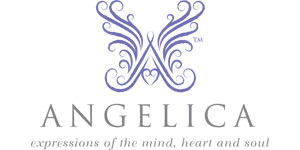 Angelica
With over 500 bracelets from which to choose and made in the USA using recycled metals, Angelica offers easily adjustable bracelets with charms that let a woman show how she feels, what she believes in and who she is. Angelica is from the Royal Chain Group, a 35-year-old, 2nd generation family-owned company and one of the countrys leading and most respected manufacturers of jewelry. In addition, $.25 of each bracelet is donated to Generation Rescue, a national organization committed to improving the quality of life for those affected with autism.
Shop our Angelica products View all

→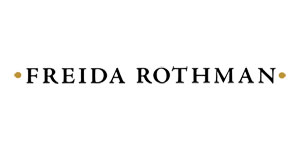 Freida Rothman
Freida Rothman is the quintessential born and bred NYC woman raised in the jewelry industry. She embodies her brand, classic with a modern twist. Her love for jewelry started at a very young age, and she naturally found herself designing for private label lines early in her career. After years of experience, Freida branched out and started a line that retained her love of modern cosmopolitan style. Freida Rothman jewelry was launched in 2010 as a collection of distinctive, sleek, and effortless jewelry.
Shop our Freida Rothman products View all

→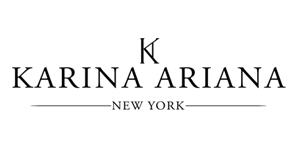 Karina Ariana
Introducing Karina Ariana New York, an exclusive new brand of fine silver jewelry by Ross Metals.

The Karina Ariana style embodies a classic, modern elegance evident in its use of vibrant evocative colors, feminine silhouettes, and a lyrical range of motifs, all speaking to the brand's passion for jewelry that delivers delight and wonder at first glance.
Shop our Karina Ariana products View all

→